Electromagnetic fields
VodafoneZiggo strives to provide a high-quality network with nationwide coverage so that everyone is connected, wherever they may be. However, VodafoneZiggo is also aware of questions in society regarding electromagnetic fields caused by mobile networks. As a supplier of vital infrastructure, we guarantee a mobile network that is safe for people and the environment thanks to strict standards and stringent policies.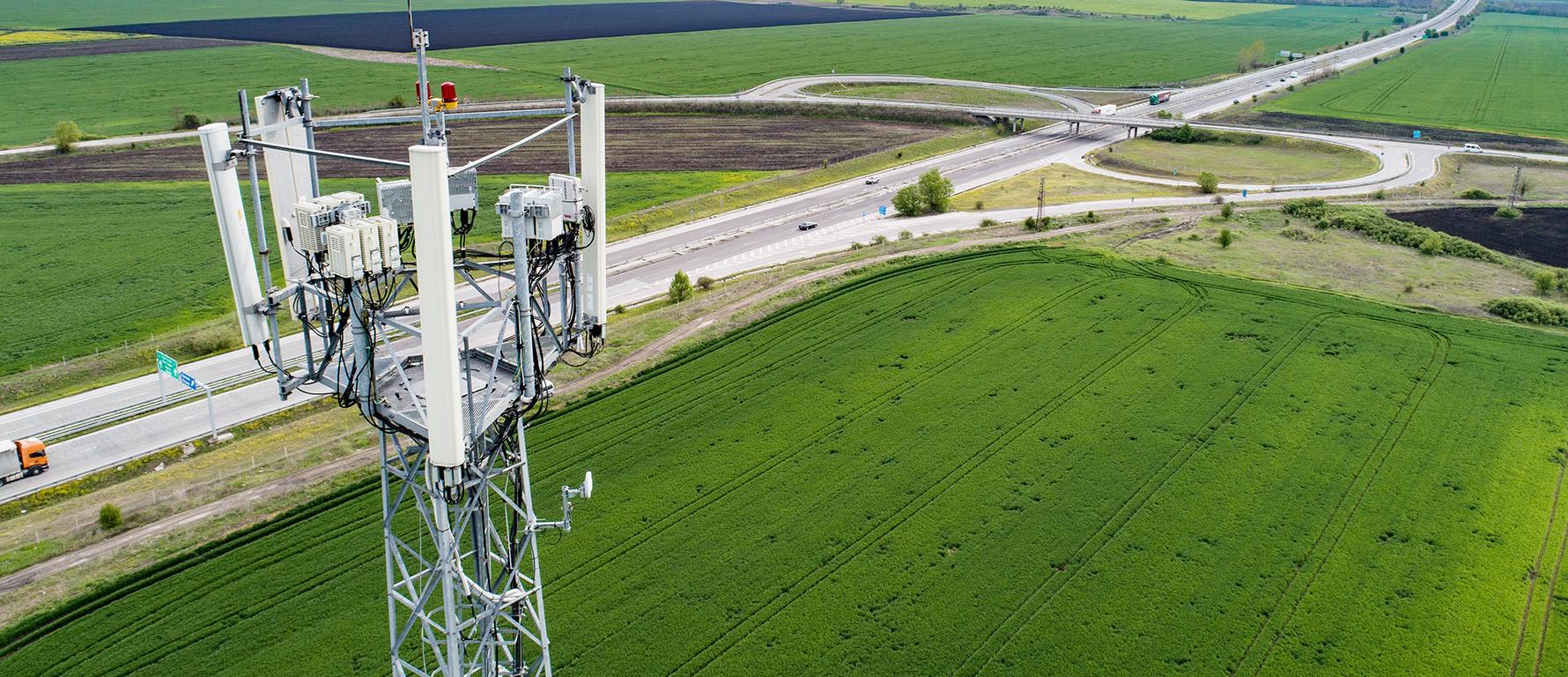 VIEW FROM OUTSIDE
The issue of electromagnetic fields concerns many parties. These include the government – including the State Inspectorate for Digital Infrastructure (formerly the Telecommunications Agency) – the International Commission on Non-Ionizing Radiation Protection (ICNIRP), our parent companies Vodafone Group and Liberty Global, the association of network operators Monet, the media and, of course, Dutch citizens. VodafoneZiggo is also a member of the Nederlands Elektrotechnisch Comité (Dutch Electrotechnical Committee), which is responsible for drawing up additional standards governing how exposure is measured or calculated.
INTERNATIONAL STANDARDS
Extensive research has shown that the frequencies used for mobile telephony do not harm human health as long as exposure remains within limits set by the ICNIRP. When formulating those limits, the ICNIRP included significant safety margins. Like all other telecom providers, VodafoneZiggo must adhere to these ICNIRP standards and the standards set by the government. Measurements carried out by the State Inspectorate for Digital Infrastructure have shown once again that we are operating well within the ICNIRP standards (see, for example Straling en gezondheid | Antennebureau (new window) (Measuring the radiation from antennas | Radio waves and our health | Antennas Office).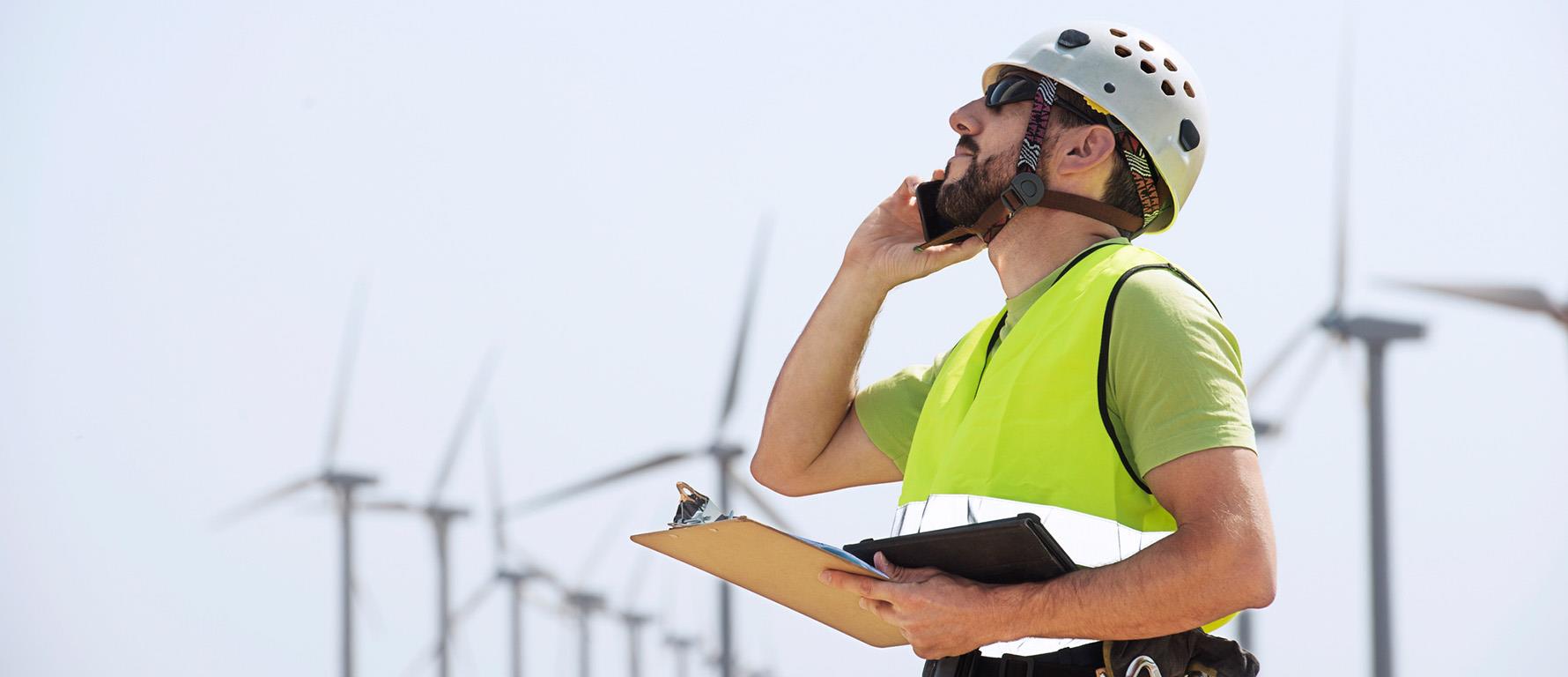 A ROBUST COMPANY POLICY
External safety standards act as our starting point, from which we set far higher internal standards and performance levels. When managing potential health and safety risks resulting from electromagnetic fields, we follow the Vodafone Group RF Management Policy Standard – a policy that applies to the management, design, procurement and installation of radio base stations and smaller mobile antennas and terminals.
VodafoneZiggo is required to adhere to standards set by ICNIRP and the government.
We have also agreed a policy with mobile operators on how we share the locations of our equipment. As operators, we regularly discuss electromagnetic fields with other mobile network operators – a collaboration that ensures the telecoms sector as a whole stays well below the limits.