Creating value for our stakeholders
The value creation model shows what value we create, for whom and how. This approach is derived from the guiding principles of the International Integrated Reporting Framework. The model clearly sets out what we need in order to carry out our operational activities (input), what we do with that input (business model), the results of what we do (output) and what impact this has on the environment and on society (impact).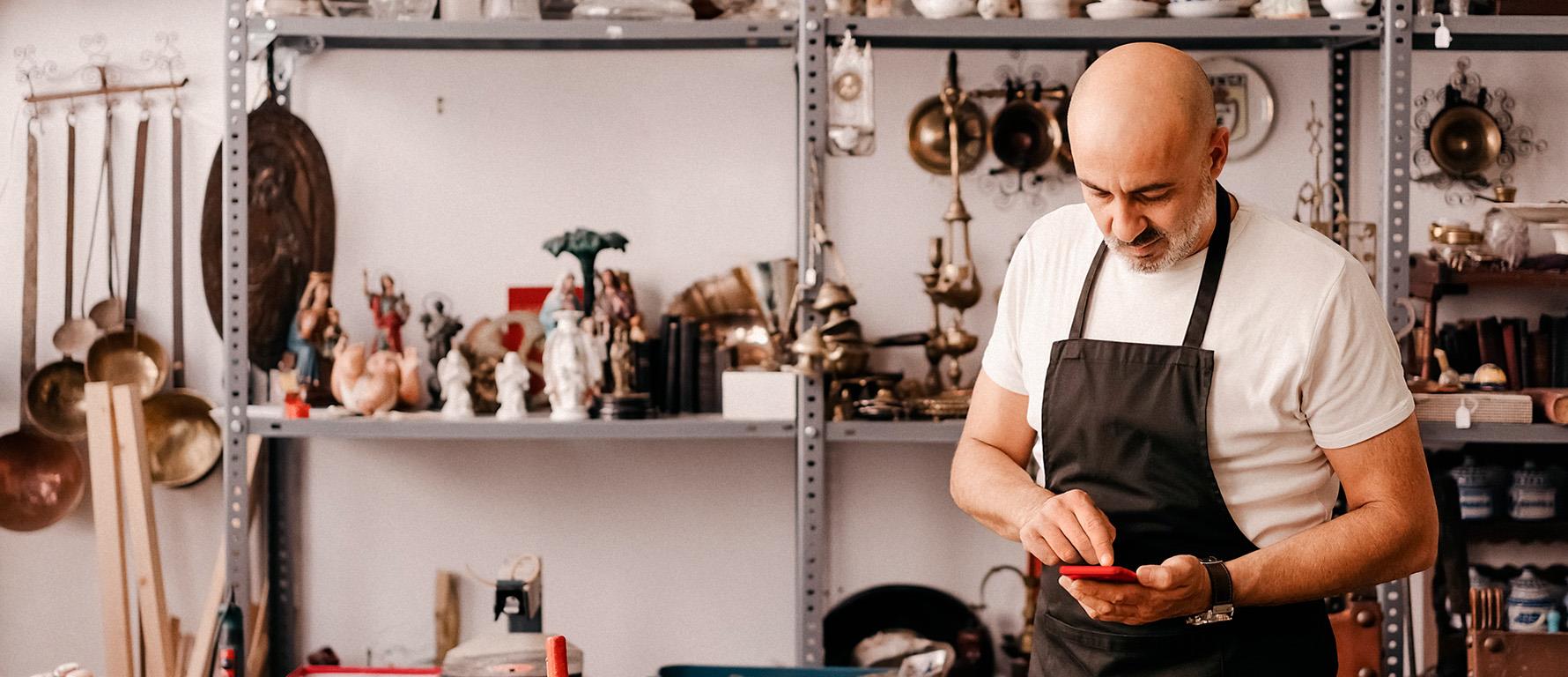 INPUT
As an organisation, use various forms of short-term, medium-term and long-term capital. One of our most important forms of capital is our network, which includes transmitter masts, fibre nodes and underground cables. Financial resources are needed to make essential investments in our network, people, and sustainable and innovative solutions. 
One of our most crucial assets is our people, as they put our strategy into practice. Their knowledge, experience and commitment are the driving forces behind our company. We also need access to natural resources such as energy, water and raw materials for the development of our networks, our offices and the products we sell. Finally, we work closely with our stakeholders and social partners to make a valuable contribution to society.
BUSINESS MODEL
Our core activities and strategy are the key focus in the value creation model. The strategy is focused on achieving our purpose: enjoyment and progress with every connection. We do this by concentrating on five strategic focus points:
Secure & seamless connectivity 

Endless entertainment 

Best business solutions 

Smart digital experience 

Progress for everyone 
Our core activities are therefore focused on these strategic focal points and contributing towards our goal. Finally, we use our organisational structure as a starting point in the management of our internal and external risks and our ethical conduct. 
OUTPUT
Our most important output are our reliable and future-proof networks that are continuously used by millions of customers every day. We do everything possible to enable customers and employees to be online and experience a safe and privacy-protected digital environment. 
The Net Promoter Score (NPS) reflects how our customers perceive our service. We use this to determine to which extent customers would recommend our products to others. In this way, we can better understand how customers perceive our products and which parts of them need further improvement.
We want our products and services to play their part in creating a healthier, more efficient, sustainable, and safer society. The introduction of the energy efficient Mediabox Next Mini in 2022 is one way in which we have done this. We have also been working for several years to create Internet of Things solutions to enable efficient business operations and an improved customer experience.
Our output also includes our energy consumption, CO2 emissions and material streams. We monitor our environmental performance closely and are working hard with our chain partners to reduce our footprint and become an increasingly sustainable organisation.
In 2022, we achieved a healthy financial result, which means we can continue investing in our network, innovative products and services, and our employees – for whom we have strived to create an inclusive organisation that encourages everyone to be themselves and helps them feel safe and at home.
Our goals are to halve our environmental impact by 2025 and to enable two million people to progress in society.
IMPACT
Our outputs are what enable us to have an impact on society and to create economic, social and ecological value. First and foremost: our role is essential in an increasingly digital world to ensure that the Netherlands remains connected. With our networks, we are making it possible for millions of people to stay in touch with friends, family, colleagues, classmates and customers. In addition, we are also working on making our society healthier, greener and safer through our products and services, and we are doing that together with our partners in the chain.
Our People Planet Progress strategy aims to halve our environmental impact by 2025 and to enable two million people to progress in society. To achieve these goals, we have set several targets and continue to communicate the results of our impact – as shown in our value creation model. This strategy will also help us meet six UN Sustainable Development Goals (SDGs) by 2030.